Ultra-Targeted, Attention-Grabbing, Customer-Led, Data-Driven Advertising
Probably the easiest campaigns you can create and launch as a business.
Seriously, if you're an app company and aren't running these right now, go launch them, it'll take 15 minutes tops!
So why would you need an agency to support you on these platforms?
Well, they're a total pain in the arse to scale, and these days you can barely track half of your data from ASA thanks to IOS14 (cheers Apple!).
Unlike other ad platforms, you can't simply dictate what you want to spend on app ads. You can cap it of course, but for many businesses spending the desired amount can be a challenge due to the way these ads are served, and the customisation options that you have.
We've cracked the code when it comes to app ads, that allow you to scale and pull consistent numbers (which you'll want to be doing as the traffic from these platforms is still dirt cheap compared to PPC and paid social!)
Utilising a wide pool of keywords with the correct match types, and splitting them out into ad groups accordingly
Splitting audiences so you can hit brand new users as well as existing ones, and past ones
Understanding ad group settings to give the algorithm freedom to discover new keywords and search terms for you 
Ad copy that gets peoples attention, and imagery/descriptions of your app that ensure you're converting at least half of the users that land on your app in the store
Intelligent bidding, so you're not paying too much, or too little on the most important keywords for your app
Naturally, great ASO (app store optimisation) goes hand in hand with any paid acquisition strategy for apps. You can have the best ads in the world, but if you're app is presented well by your brand, and optimised correctly for the app/playstore, you're gonna struggle!
With an improved demographic and LTV
Massively improved campaign performance, and profitability
Up from 45% average, after introduction of new nurture flow
Months of Beating Targets
Consecutively, and counting!
So how can we achieve amazing results for you?
We have a quick consultation with you and learn about your business, your goals, your budget, and your current challenges. We tell you a little about ourselves, and how we think we can help. We're an open book, and we like to get stuck into the details, so don't be shy, we want the good, the bad, and the ugly.
Like what we have to say? If we're confident that we can help you, we'll conduct an audit of your campaigns and ad account, analysing key areas such as:
Campaign structure & Bidding Strategy 

Website/Landing Pages

Headlines, Creative, and Ad Copy Performance

Keywords and match types

Negative Lists

Essentially, we take this opportunity to tell you what you're doing right, what you're doing wrong, and what the first 1-3 months worth of things are we'd do in your shoes to get to where you want to be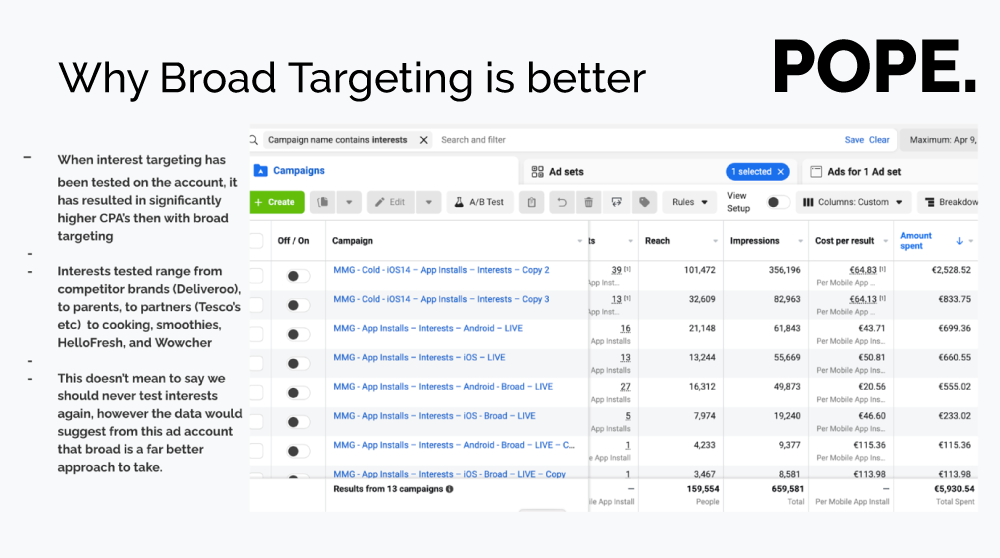 Most agencies would charge for this. We don't.
Some would call that daft, but business is about trust. You're not obliged to work with us after the audit, take the recommendations and run into the sunset if you want to, but more often than not we find that when we present people with a clear plan they can understand, it builds a lot of confidence and trust, and is usually worth our time!
We go over the audit with you, and advice on priority actions/ideas for the first few months, and areas of focus beyond that like new creative angles, other traffic sources, offers for new/existing customers, etc.
We strongly believe in value for money, we're comfortable talking about fees, and we don't tie people into long-term contracts. Are we the cheapest agency to work with? No, sadly not. But we don't rip people off.
Our priority above all else is securing long-term partnerships that are profitable for both parties. Our core clients have literally been with us for years.
Let's work out the level of support that you need, and take things from there!
Once we've agreed terms, it's time to get stuck in. We'll work with you to create new campaigns, keywords, copy, pages, anything that's needed to get you to the promised land.
We action the plan outlined in the audit, and deliver on our word.
We believe in having open and direct dialogue with our clients. We like to touch base regularly, keep you in the loop, and make sure you've just as aware of what's happening with your campaigns as we are.
Weekly calls matter, but so does visualisation of your results. We'll create a reporting solution that works around you.
Based on what the data is telling us, we make the adjustments needed to continuously improve results and increase profitability. We ensure you understand why these changes are being made and what we expect to achieve with them.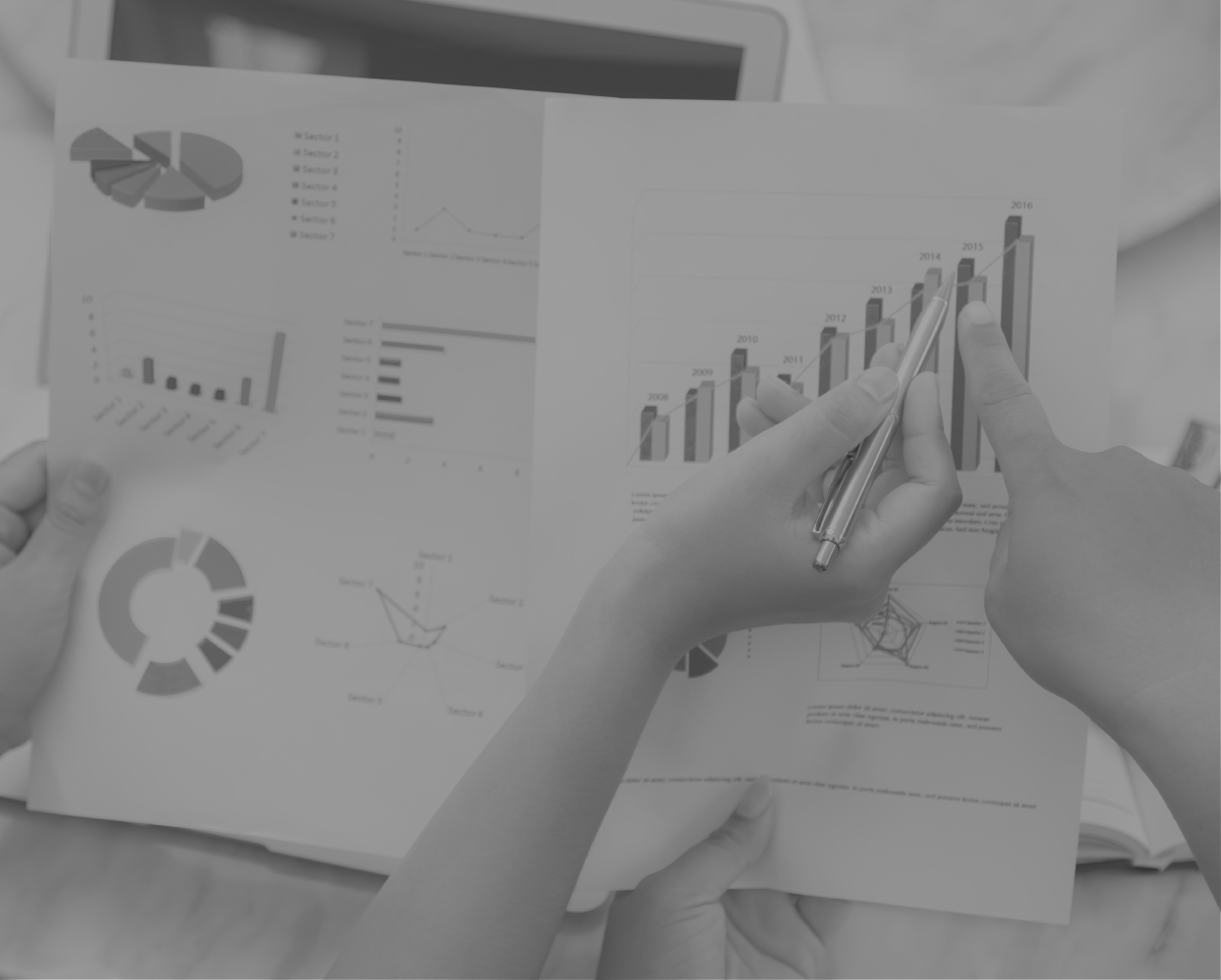 All the failings of past agencies feel like a distant dream. We're in it for the long-term now!
What else can we do to grow your business? New ad platforms and traffic sources, supporting services, and continued delivery of a paid media service that's measured, data-driven, and hyper-focussed on growing your profits from customers new and old.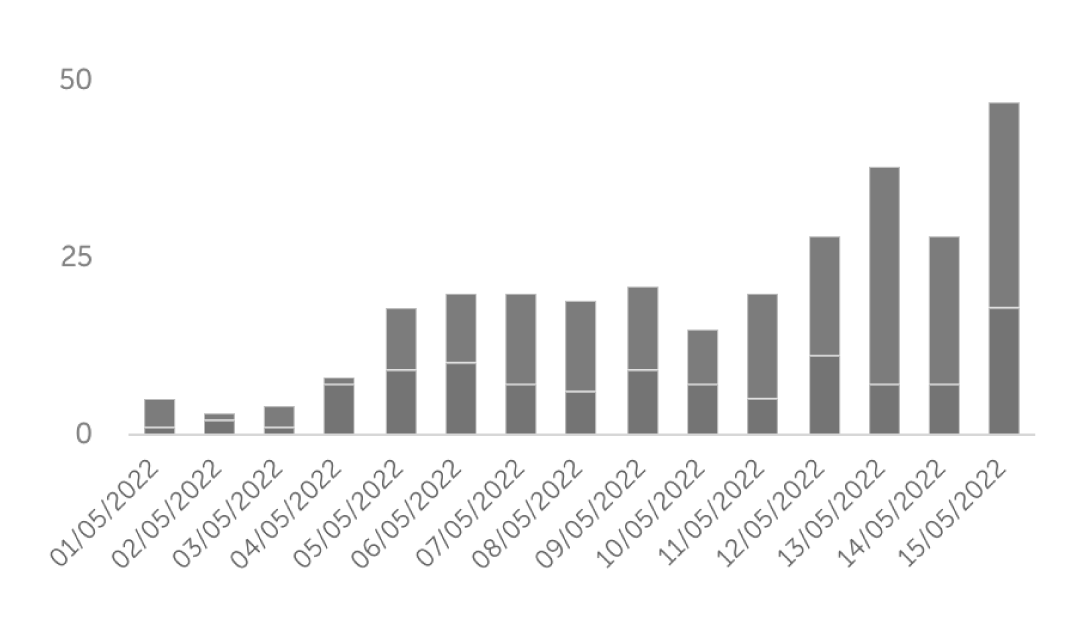 Request a free consultation with us
Do you need help with
Lead Generation?,Scaling?,An Ad Account Audit?,Reducing CPL?
Enter your details and request a call, let's see if we're a good fit!