Everything we do on social is ROI focussed, because results matter.
Whether you need to target an ultra-specific audience on TikTok, or generate massive volume on an established goliath like Facebook, our experienced team can help you rapidly scale your business using the most powerful marketing platforms on earth.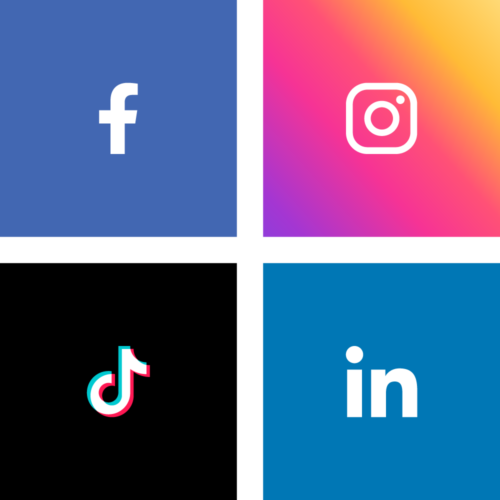 Our team has been running PPC campaigns for over 15 years now.
We have refined a data-driven, systemic approach to PPC that ensures our clients outperform their competitors, raise maximum awareness, and acquire new customers as efficiently, cost-effectively, and as rapidly as possible.
Taboola and Outbrain are massively overlooked by most agencies.
Many brands haven't had the chance to capitalise on the gigantic traffic volumes these platforms can provide. With placements on some of the most widely used websites (MSN, Daily Mail, Sky Sports) an intelligent native campaign can be an explosive addition to any businesses digital marketing strategy.
When it comes to getting new users for you app, these should be your first priority.
Despite how long they've been around, ASA (Apple Search Ads) and UAC (Universal App Campaigns) are super cost effective, and if managed correctly can provide huge volumes of new users, as well as great strategies for targeted previous or existing users. They can be a bit tricky to scale, but that's where we come in.
Where as we are absolutely specialists in paid media, we're pretty good at other stuff too.
We've built more high-converting landing pages than we've had hot dinners. 
We place a massive emphasis on conversion rate, whether we make the changes or you do, we'll work with you to make sure you're capturing as much business as possible.
We're masters at email marketing, and can help you reduce wasted ad spend by converting more people, or maximise the current returns from your customer base.
We make SEO simple, and we don't charge extortionate money for it. We can help you give Google what they want, and understand your SEO so you can invest with confidence.
Request a free consultation with us
Do you need help with
Lead Generation?,Scaling?,An Ad Account Audit?,Reducing CPL?
Enter your details and request a call, let's see if we're a good fit!